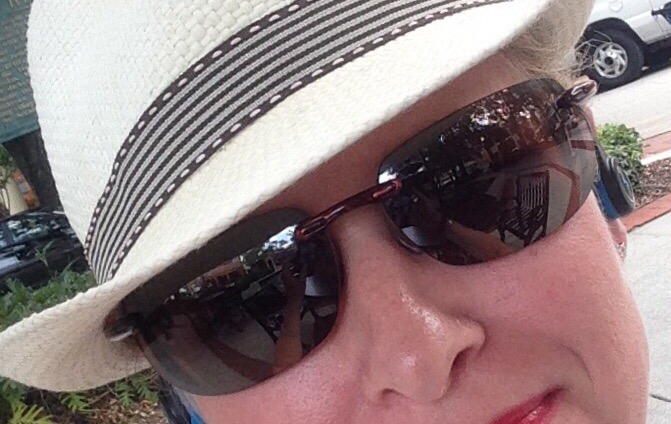 I have been an artist my entire life, it is not something that one chooses, but is a part one's makeup. However, I have been skirting around becoming a professional artist, which is an entirely different animal. The reason for my trepidation comes down to one thing…fear. It is a rather scary concept, placing one's soul out for others to view and judge, for that is what my paintings are to me.
With the passing of my husband about twenty-one months ago, I learned a most valuable lesson, "There is no promise of the time we have." Lives can change in an instance and are never the same. When looking at my life, I feel proud and confident in the decisions I've made with the exception of one. Letting fear get the better of me and not having moved forward with exploring the world of being a Professional Artist.
So, *deep breath* here I go!! Taking my first steps in my next Great Adventure. Feeling exhilarated and terrified at the same time, which in itself is a thrilling combination!